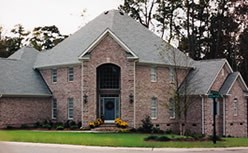 Quality Turf has provided sod for homes throughout eastern North Carolina from the eastern edge of the Piedmont throughout the Coastal Plain. You can find Quality Turf in the yards of most major developments and the finest neighborhoods in Onslow, Duplin, Pender, New Hanover, and Brunswick counties as well as almost all of the beach communities on the coast from Virginia Beach, Virginia to Myrtle Beach, South Carolina.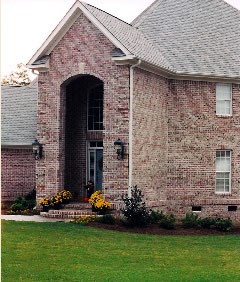 SERVICES - Quality Turf cuts-to-order, delivers, and unloads your sod. Sorry, we do not provide sprigs or installation for residential lawns.
To ensure the highest quality product, your sod is cut within 24 hours of its scheduled delivery time. Please call early to ensure that your order can be processed by the date that your sod is needed. For best results, we recommend prompt installation and care, including proper irrigation; these are essential for your sodding project to be successful.
Sod comes in 16" x 24" slabs stacked on a 4' x 4' pallet. Each pallet has 450 - 500 sq. feet of sod depending on the variety of turfgrass. Pick up at the farm is available on Tuesdays and Fridays at 8:00 am. One pallet will fit into the bed of a full size pick up truck and weighs approximately 1500 - 2000 lbs.
Please see our varieties page to determine which type of sod is best for you, or give us a call and we will be happy to answer any questions you may have.
Please call toll free 1-866-259-3064 for pricing and scheduling information.