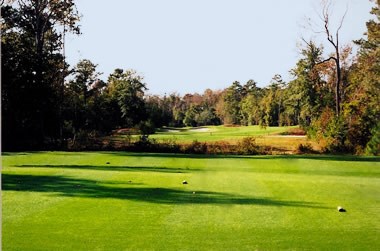 Quality Turf, Inc. is your source for top quality warm season turfgrass. We currently offer seven varieties of sod suitable for a range of uses and conditions, including athletic fields, golf courses, large commercial projects, and residential lawns. Delivery and planting options include sprigs, slab, or big roll.
Quality Turf was founded in 1985 by Alfred Wooten, a North Carolina Certified Turf Professional with over 30 years of experience in the turfgrass industry. Over the past 27 years, we have grown from our original 15-acre site to over 700-acres at six locations. Quality Turf is a member of the NC Sod Producers Association, Turfgrass Producers International, the Turfgrass Council of NC, Green Industry Council, the Carolinas Golf Course Superintendents Association, and the NC Nursery and Landscape Association. We pride ourselves in staying abreast of the latest news, techniques, and technology regarding the turfgrass industry
Please call us today at 1-866-259-3064 to discuss which variety of sod and method of delivery is right for your project.
Our mission is to maintain the highest quality turfgrass in the market.
Our goal is a quality product with quality service.